DESIGN | BUILD | MAINTAIN | FINISH
Our Services
Are you looking for property maintenance services near you? If your answer to that question was yes, then look no further. The Merchant Chest property maintenance services traces its roots as a company back to 2005 in Surrey and since then we have never looked back. With thousands of successful projects under our belt, we can proudly say that we are one of the most trusted and reputable property maintenance companies in the county of Surrey and the surrounding areas. Performing both domestic and commercial property work.
TMC is well known for its innovation, collaborating successfully with all our customers, clients, designers, sub-contractors, and consultants. We are also able to command competitive deals with suppliers, placing us in pole position to pass on generous savings to our clients. Providing a more specialised level of service enables us to continually evolve in the understanding of our ever changing target market.
With this knowledge and understanding to hand, we can competently manage the various aspects of delivering high-value construction and complex projects with ease. We aim to eliminate the task of dividing your project between various trades. Our property maintenance firm offers an extensive project management service from designing architects sketches through to the final end product.
Listed below are some of the property services offered by The Merchant Chest Ltd: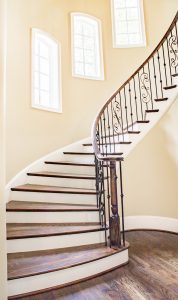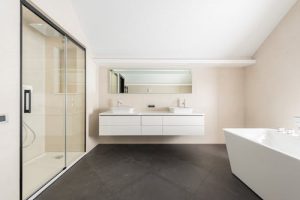 Property Maintenance
The Merchant Chest offers a very unique service to all our clients, whether you are a landlord living abroad with no time to maintain your property or an estate agent with a large portfolio. Or you could simply be someone looking for a friendly, efficient company to handle your property refurbishment.
Whatever you desire, regardless of the size of the project, we have it covered, from:
Small rooms.
Large houses.
Estate with multiple units.
Commercial & Domestic properties.
We have all your property requirements covered.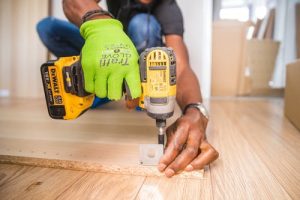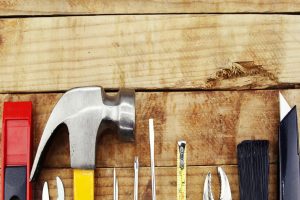 Reactive Maintenance
TMC operates a reactive maintenance service which allows clients or anyone from the general public to call our offices in cases of emergency. It may be a front door that has slammed shut or jammed with you outside and your keys left on the console table inside, or a key snapped in the lock.
You may be a landlord with a property that has been broken into, perhaps your door or window may require making safe, we have that covered. We have a team of experts at hand to deal with most emergency maintenance requests, and in the unlikely event that we are unable to assist, we will recommend a reputable professional company that can.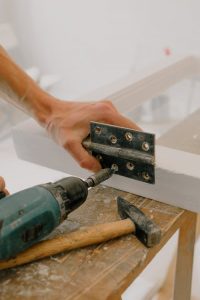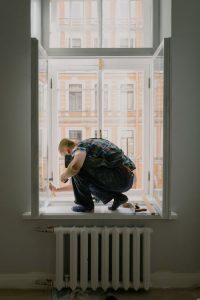 WE HAVE ALL YOUR PROPERTY REQUIREMENTS COVERED
Services For Landlords
& Estate Agents
The rental market has always remained buoyant in the property services sector. Many landlords just don't have the time and/or resources required to maintain the properties they let out, and if they do have the time, it all comes down to who they can trust to manage the maintenance of their properties. This is where most of the problems arise, who can you trust to carry out a good job? Stick within the budget with minimal disruptions to tenants, and complete a seamless operation from start to finish? We have been carrying out such tasks for many years including:
The collection of keys for empty properties
Completing all works on time & on budget
Completion and dropping keys safely back to agents
Managing properties on behalf of landlords abroad
Free estimates
We even manage the property maintenance of tenanted houses which belong to landlords who live abroad.